Dominic Thatcher has been recruiting for trust, wealth planning and family office business in Switzerland and Liechtenstein since 2002.
Since launching in 2008, ThatcherMacKenzie maintained a primary focus on both these jurisdictions.
With extensive knowledge of the specific market conditions for them, areas of specialisation include placing professionals in the trust sector, from trust officer through to CEO level. In addition we recruit for Family Office, Wealth and Estate Planning positions.
Our principal recruiter, and lead in both countries, Dominic Thatcher, has developed an extensive network of client companies and referrers that offers a rich route to exploring new challenges for candidates and impressive professionals for firms.
If you would like to enquire about either we want to hear from you. To arrange a discrete meeting please email in the first instance.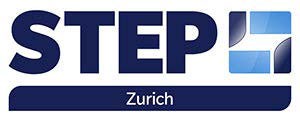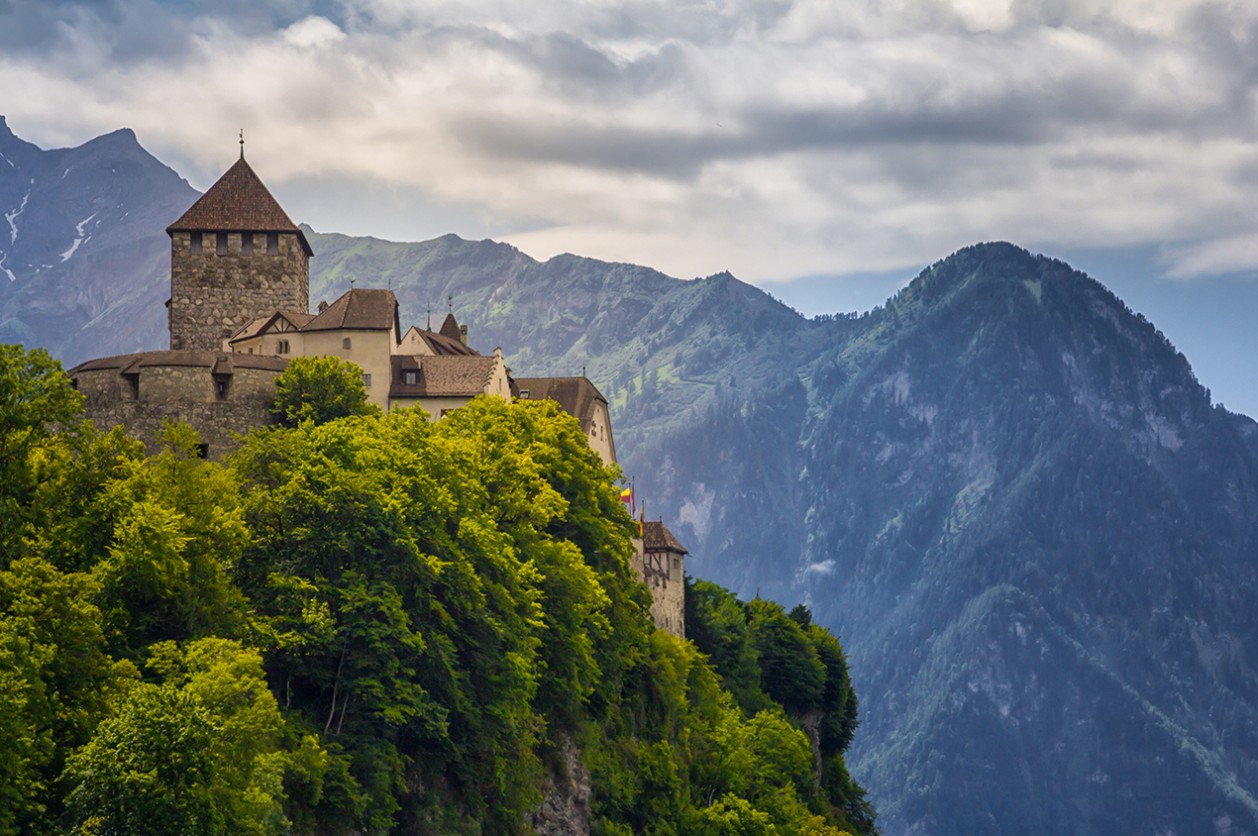 Switzerland is our primary jurisdiction of expertise.