A focused approach means that we do not place high volumes of people. Our vision is to match the right candidates to the right employers, based not just on skills and experience, but also on cultural and strategic fit.
Focus
That focus is on defined niches in which we have extensive contacts and experience.
Personal attention
Working on a strictly confidential basis each client organisation receives personal attention and each candidate, treated as an individual, rather than as a commodity.
Global reach
Using our global reach, we place candidates in Singapore, Switzerland, Liechtenstein, Hong Kong, Monaco and Jersey succeeding for our clients because we listen. The result is a tailored service that works with client needs and sees us select only the most relevant candidate for the organisation.
We specialise in dealing with highly experienced, senior professionals - from trust directors to lawyers.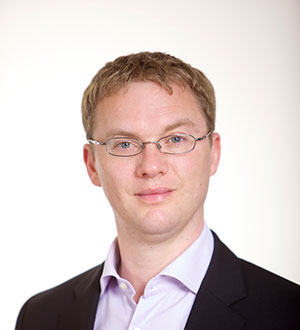 Dominic Thatcher, Director
Our principal recruiter, Dominic Thatcher, is an Executive Recruitment specialist, founder and Director of ThatcherMacKenzie. Since 2002 Dominic has built a reputation for the personalised recruitment of executive level professionals into sectors that include Family office, Trust & Fiduciary services and Wealth Planning.
Dominic began recruiting for an international agency, exclusively in the realm of executive recruitment. As managing director of the executive division of the group, Dominic oversaw three offices (Jersey, Guernsey and Geneva).
At the beginning of 2008, he seized the opportunity to create and direct a specialist consultancy, focusing on serving clients in the niche areas in which he specialises. Dominic brings this experience and detailed knowledge to all clients and candidates.
If you would like to enquire about either we want to hear from you. To arrange a discrete meeting please email in the first instance.