ThatcherMacKenzie was founded at the beginning of 2008, with the express intent of providing a first-class executive recruitment consultancy service in Jersey, Switzerland, Liechtenstein and Singapore.
Launch
Since launch, we have sought to differentiate ourselves in the marketplace by focusing on defined niches in which we have extensive contacts and experience.
Consistent
Principal Dominic Thatcher works with a small team to ensure that all candidates are treated as individuals. ThatcherMacKenzie works on behalf of clients and candidates alike to ensure reliably consistent matches of skills, experience, culture and expectations.
Focus
Our focus is on delighting our candidates by assisting them to achieve career progression and by delighting clients by providing them with quality people as prospective employees.
We specialise in dealing with highly experienced, senior professionals - from trust directors to lawyers.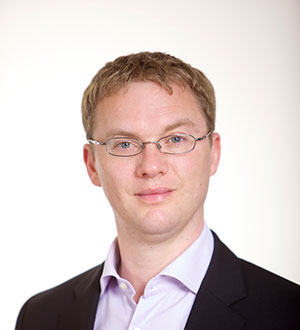 Dominic Thatcher, Director
Dominic began recruiting lawyers into the Channel Islands in the 1990's, from his base in the North-West of England. During this time, he got to know the Islands well and as a result, he moved to Jersey in 2002.
For the next 5 years, he worked for an international recruitment agency, exclusively in the realm of executive recruitment.
As managing director of the executive division of the group, Dominic oversaw three offices (Jersey, Guernsey and Geneva).
At the beginning of 2008, he seized the opportunity to create and direct a specialist consultancy, focusing on serving clients in the niche areas in which he specialises.